Buy Metal With Confidence
MetalMiner, the Leading Metal Intelligence Brand for Forecasting Metal Prices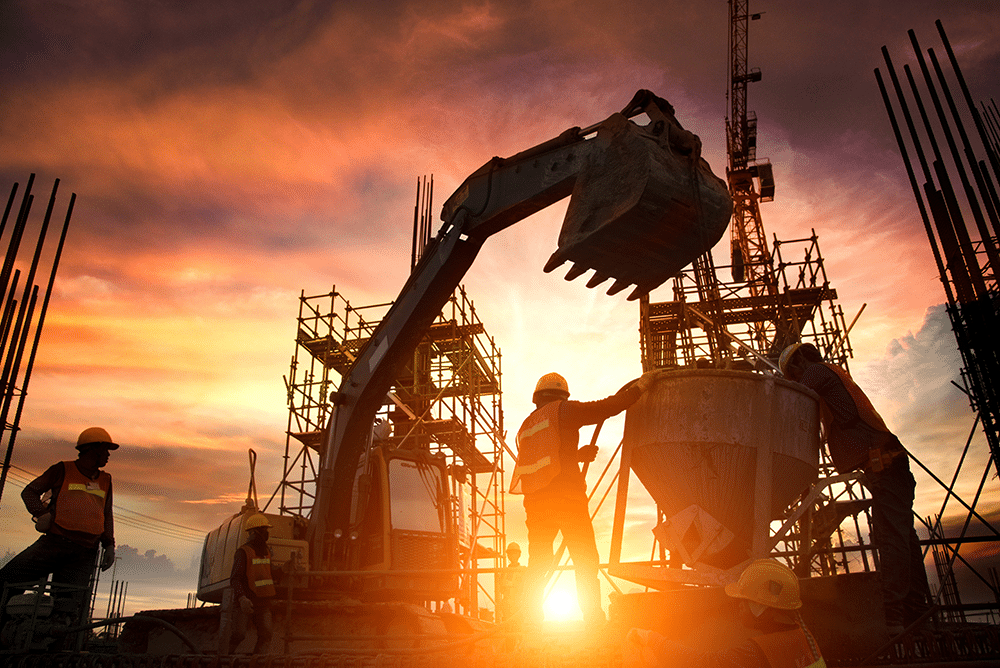 The Construction MMI (Monthly Metals Index) strayed from its sideways trend to drop 6.84% month-over-month. A drop in European commercial aluminum 1050 sheet prices was the main culprit in the
Read More »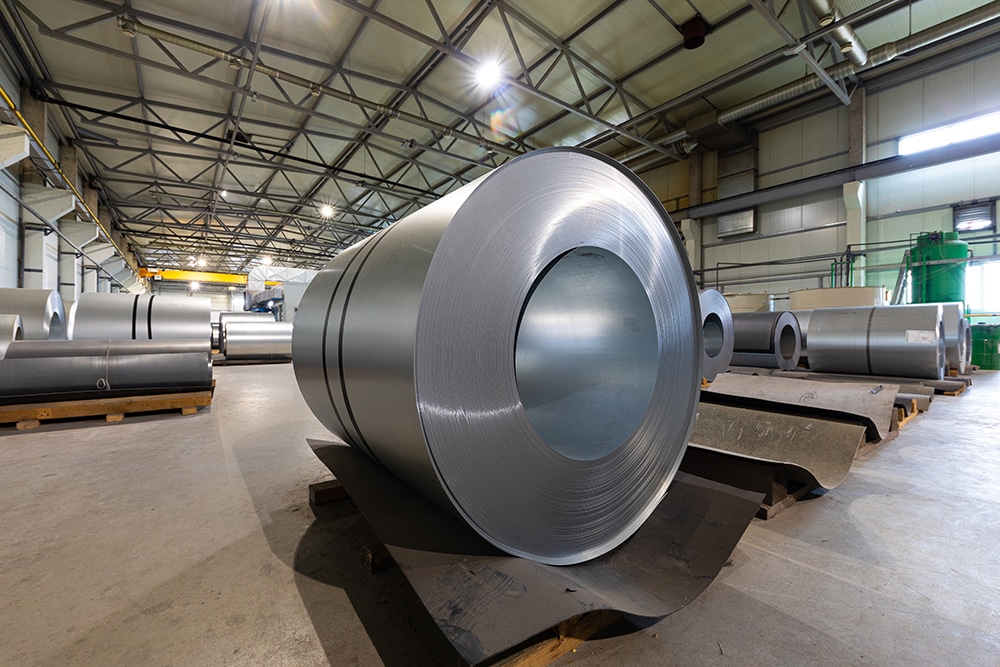 2023 steel prices witnessed heavy bullish pressure at the beginning of the year. However, as the year wore on, more and more bearish pressure began affecting the market. Factors such
Read More »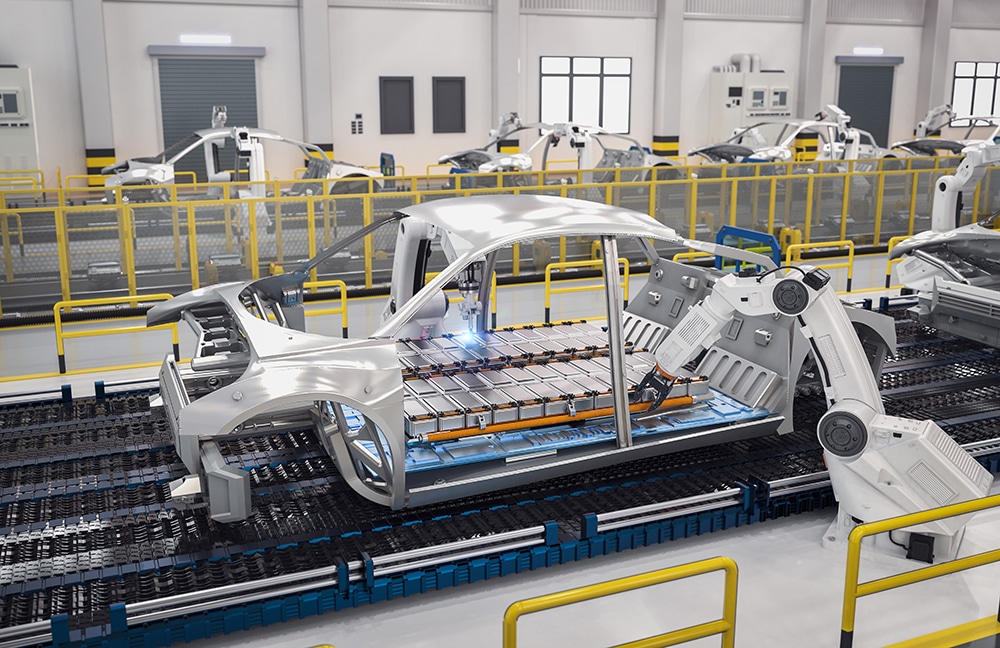 The U.S. automotive industry witnessed several changes month-over-month. For one, the demand for new vehicles went up. However, steel prices, particularly hot-dipped galvanized steel, also rose along with demand. With
Read More »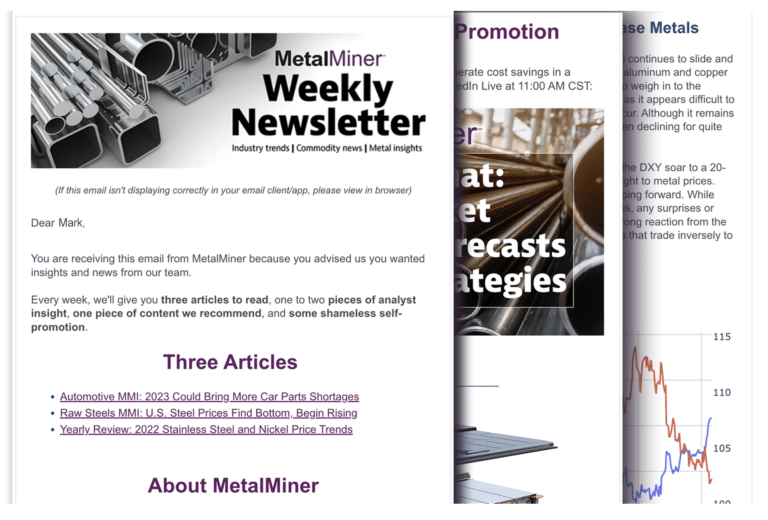 MetalMiner's Weekly Newsletter
Get weekly updates on:
Latest trends in metal prices
Commodity market shifts
Featured articles/metal industry news
Updates on MetalMiner product developments
In addition to all of the above, get free resources and sourcing tips
MetalMiner Insights, the Leading Market Intelligence Platform for Metal Prices
When to Buy, What to Pay, How to SAVE.
MetalMiner serves as the leading market intelligence brand, uniquely providing forecasts for metal prices, in addition to analysis and solutions for global manufacturers via our SaaS platform, MetalMiner (SM) Insights. Interested in steel prices? What about the price of aluminum? Our team members, using the MetalMiner Insights platform, partner with manufacturing organizations to help and further generate cost savings. Furthermore, we help provide an immediate ROI using the MetalMiner Insights platform.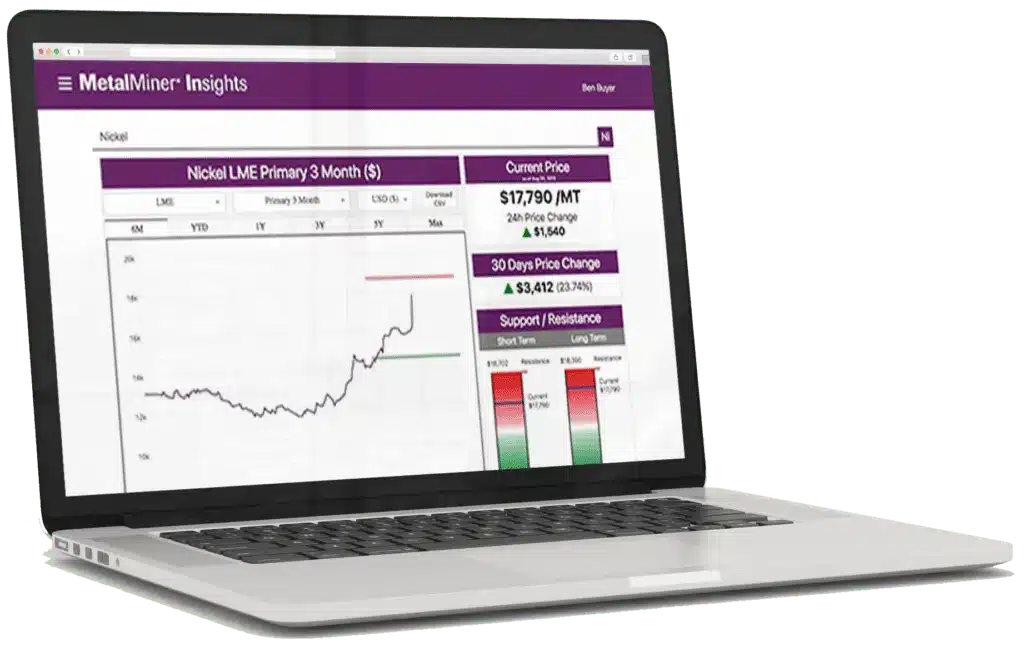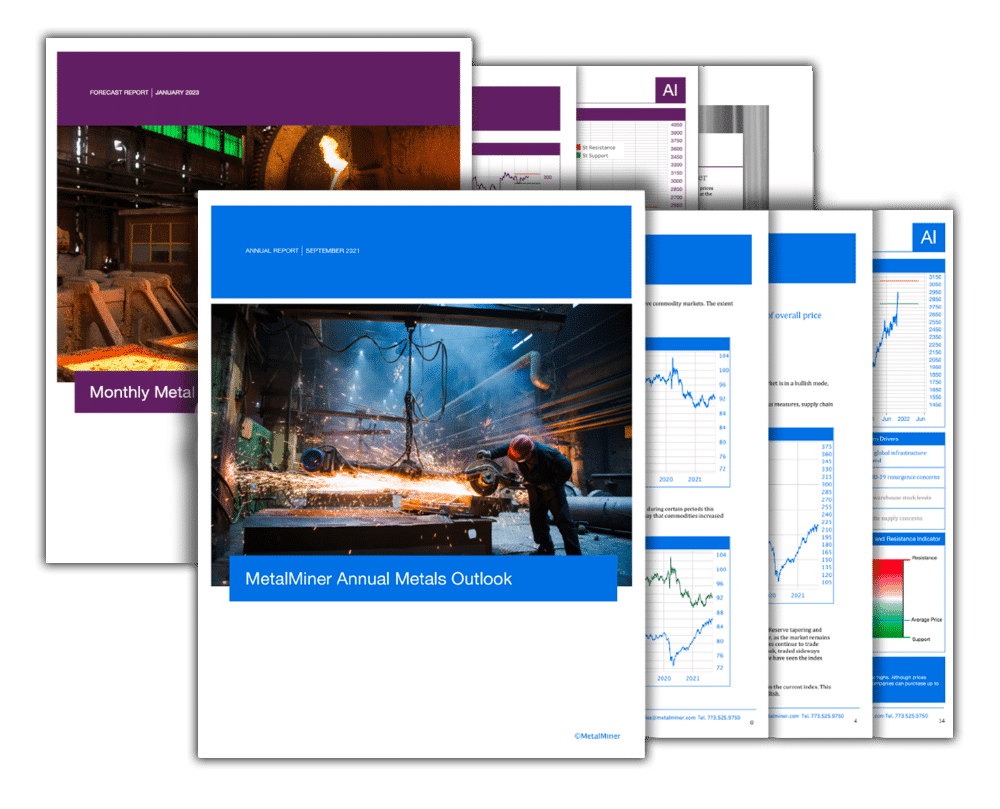 MetalMiner Report Subscriptions
In an increasingly competitive procurement landscape, your biggest advantage is a strong understanding of your material's supply chain. Whether you're a seasoned professional or new to the industry, these reports are your indispensable guide.
Reduce Market Volatility with the MetalMiner Best Practices Library
The MetalMiner Best Practices Library ultimately helps procurement professionals with the most strategic elements of the job. In addition to this, these resources help reduce market volatility, reduce risk, lower cost of goods sold, improve supplier relationships and better forecast profitability and earnings.
Check out these resources:
The NEW MetalMiner prices pages for carbon steel, stainless steel and aluminum each showcase a specific metal price point (top chart) against the MetalMiner Outlook (forecast) to show a typical savings amount generated if a buying organization followed the forecast.
Furthermore, each week, MetalMiner will feature different price points by metal. Steel, stainless steels and aluminum prices update weekly.
Sign up for Metal Market News and Trends
Don't Forget to Sign Up for Our Two Most Popular Resources:
Each week, MetalMiner features different price points by metal. Steel, stainless steel and aluminum price updates weekly. In addition to this, get regular updates on relevant macroeconomics and other commodity news.
Monthly MetalMiner Index Report:
Each month, MetalMiner sends out an index report showing you the price change (sideways up or down) for carbon steel, stainless steel, aluminum, copper, rare earths, automotive, construction, grain-oriented electrical steel, renewables and precious metals.