Metal Prices Today Shift Constantly...
Buy at the right time and save money.
MetalMiner Monthly Outlook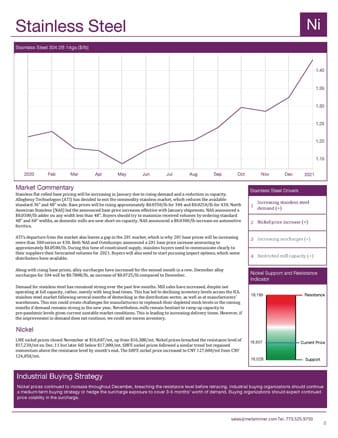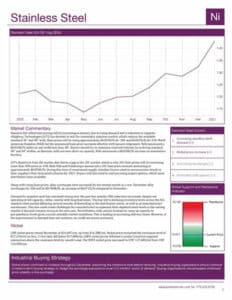 The MetalMiner Monthly Metal Outlook (MMO) is delivered directly to your inbox on the first of every month. It includes:
Subscribers use the MMO to:
For a Tier 2 automotive company, MetalMiner generated a 7.3% savings on a stainless steel buy generating over $1 million in savings by introducing new global and domestic suppliers to the supply base.
For another transportation OEM MMO subscriber, the MetalMiner team completed an add-on advisory project to benchmark existing category management processes and provide strategies to identify and implement specific opportunities to generate cost savings across carbon steel plate, sheet and aluminum. The company generated double digit percentage savings, resulting in multi-million-dollar annual savings.
Springs and washer manufacturer decreased their inventory by 8.5% after overbuying material in a tight supply market. The company began to correctly read the long-term trends and adjusted their buying strategy.
Steel: HRC, CRC, HDG, Plate
Still want to kick the digital tires on what MetalMiner helps with for metal prices today?
Look at Our Forecast Track Record for Metal Prices Today
Ignore the noise, but know the trend. MetalMiner's track record on metal price forecasts by calling a bullish market or calling a bearish market means buying organizations can always generate cost savings or cost avoidance.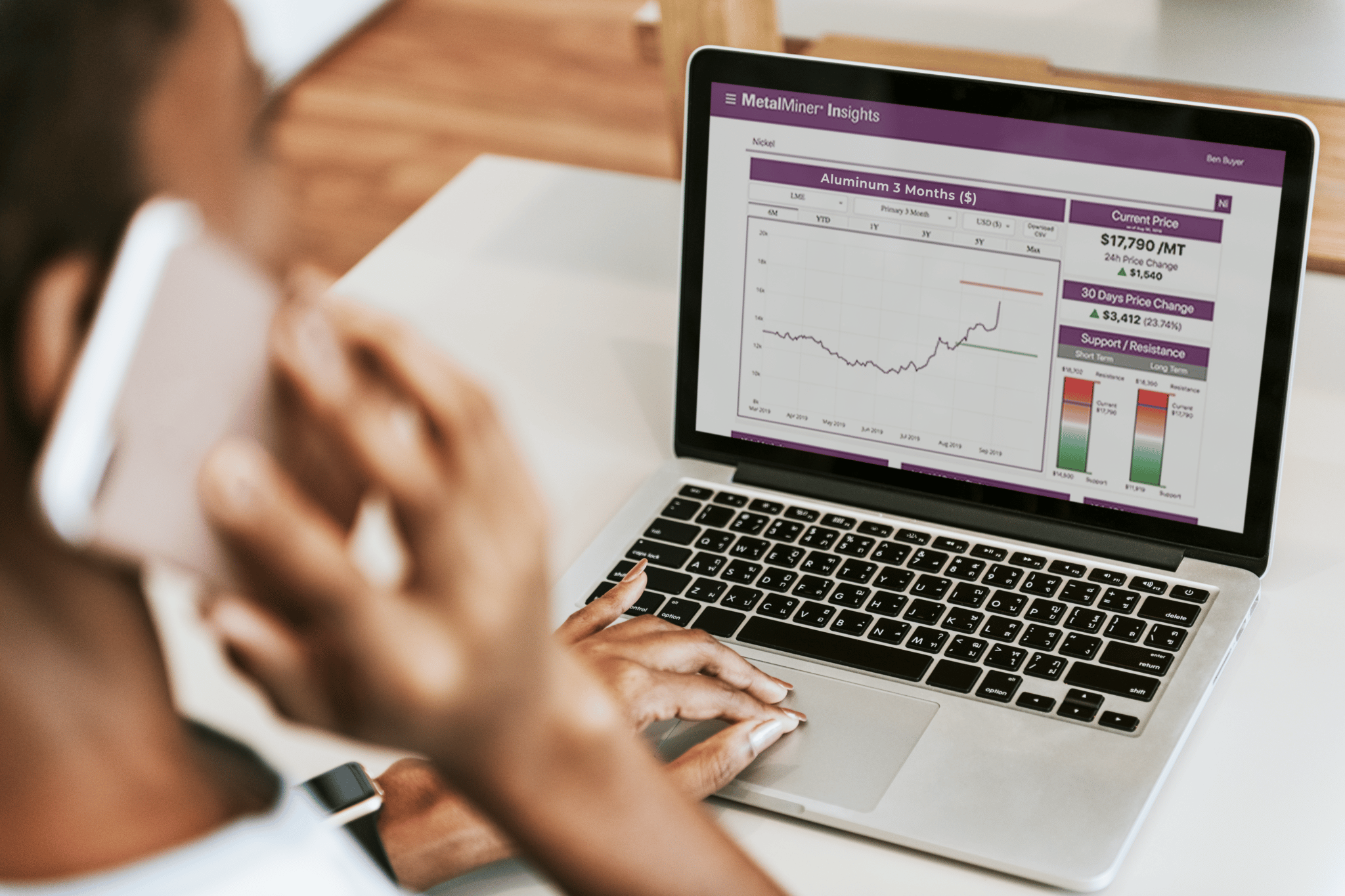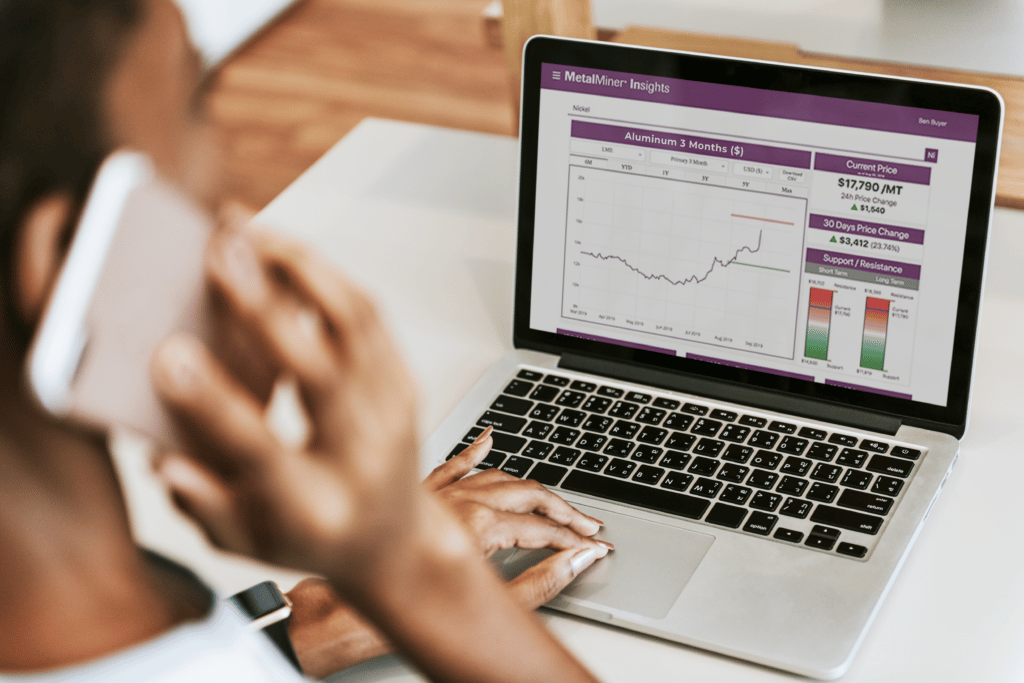 Buy Metal With Confidence
What We Hear from Metal Buyers
"MM has helped me create my reports internally and directly assist my sourcing team in making procurement decisions. The information I get from the Insights portal and the publications help me inform my team of market movements and price direction. Having this information in an easy to use format makes my job easier."
Why Our Clients Choose MetalMiner Outlook Reports: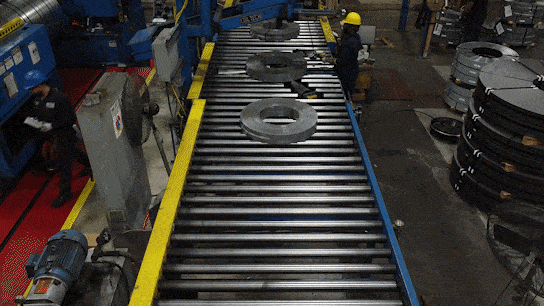 Ready to See The Difference? Subscribe Today.