Week in Review: MMI Week, Rusal Takes a Hit and Taking on Overcapacity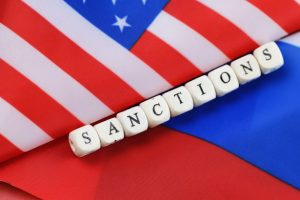 Before we head into the weekend, let's take a look back at the week that was and some of the headlines here on MetalMiner:
Need buying strategies for steel? Try two free months of MetalMiner's Outlook
In case you missed it, check out our Monthly Metal Index (MMI) reports for:
On the heels of the U.S. sanctions placed on Russian companies and individuals, MetalMiner's Stuart Burns touched on the sanctions' effect on Russian aluminum giant Rusal.
Aluminum associations from around the world penned a joint letter expressing the desire for the G20 to hold a forum on global overcapacity during this year's G20 Summit in Buenos Aires.
The U.S. Department of Commerce issued an final affirmative determination in its anti-dumping probe of imports of cold-drawn mechanical tubing from six countries.
MetalMiner's Annual Outlook provides 2018 buying strategies for carbon steel