This Morning in Metals: Parties Register Official Interest in British Steel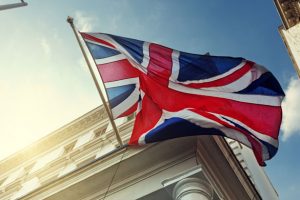 This morning in metals news, a number of groups have registered interest in British Steel, Chinese iron ore futures surged to a new high, and Alcoa and Arconic workers could be set to go on strike.
Need buying strategies for steel? Request your two-month free trial of MetalMiner's Outlook
Potential Buyers for British Steel
Last week, the U.K.'s second-largest steelmaker, British Steel, went into liquidation after it was unable to secure another emergency loan from the government.
Now, the question is whether the firm can be saved.
According to Reuters, several parties have officially registered interest in acquiring the embattled steelmaker. The Official Receiver said official expressions of interest are due by early June, Reuters reported.
Chinese Iron Ore Futures Rise
Chinese iron ore futures jumped to their highest price point since 2013, according to another Reuters report.
Futures continue to rise amid ongoing global iron ore supply concerns, most recently stemming from a Vale warning regarding the potential collapse of another one of its mine dams.
Arconic, Alcoa Workers Sign Off on Potential Strike
Workers at Alcoa and Arconic have signed off on a potential strike, according to NCPR, after contract talks with management broke off earlier in the month.
MetalMiner's Annual Outlook provides 2019 buying strategies for carbon steel
According to the report, nearly 500 workers at the Massena plant participated in the vote Friday.